Model Results
1. The world's first to build the highest resolution global surface cover and farmland database - support land-surface model development
Gong et al., IJRS, 2013; Yu et al, IJDE, 2013
Able to mapping the world in 24 hours.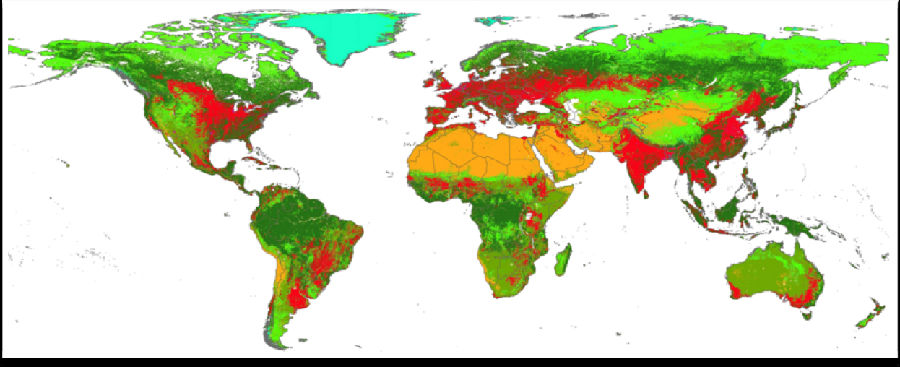 2. Dynamic Assessment and Management Platform for Air Pollution Control
Zhang et al, Nature, 2013

The world's first integrated pollution source screening technology, control program design optimization technology and emission reduction quantitative assessment technology.
3. A New Understanding of the Impact of Global Warming on Typhoons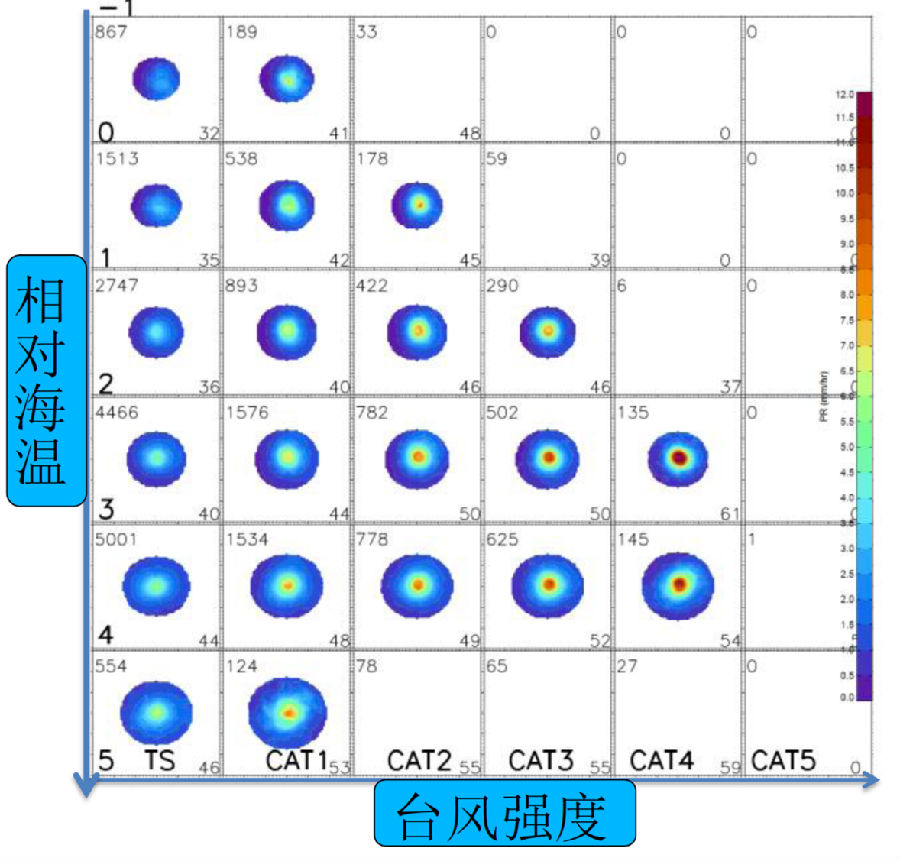 Typhoon size varies with intensity and relative sea temperature.

4. New knowledge of avian influenza virus transmission
Tian et al., PNAS, 2015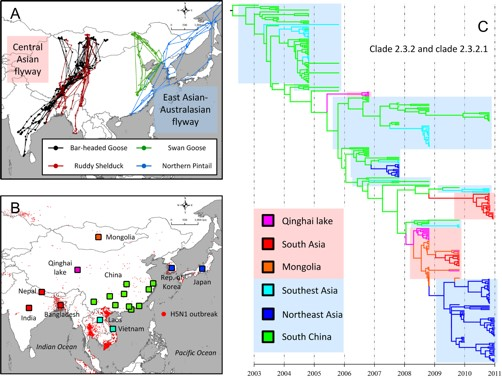 5. New understanding: achieving the peak of carbon emissions targets a huge health benefit
Cai et al. 2016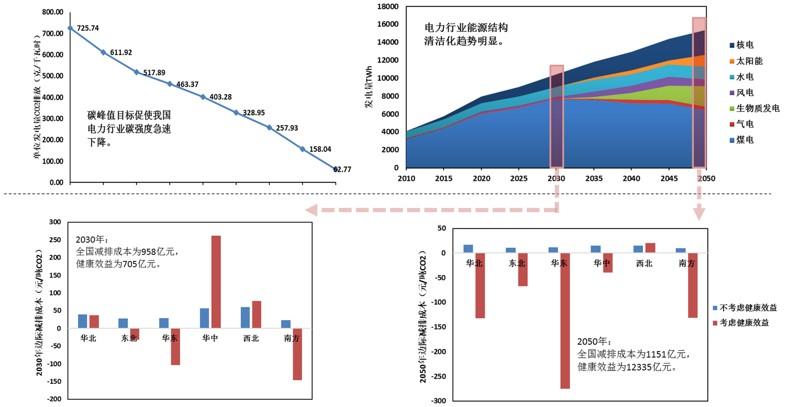 6. Breaking through the large-scale agricultural drought risk assessment problem, achieving daily production forecast, estimating the crop yield two months before harvest.
Yu et al., ESM, 2014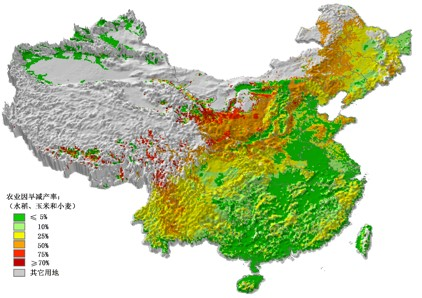 7. "Sunway TaihuLight" super computing system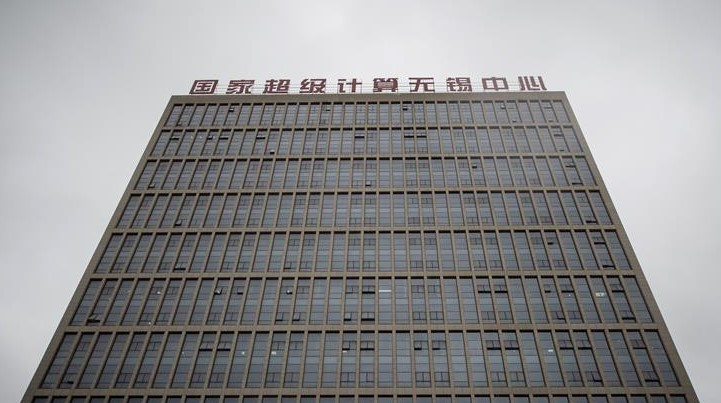 The national supercomputing center based on the 863 plan major projects "The domestic 10 billion times high-performance computing system".
Host system fully uses domestic processor and software ecological chain, with the advantages of efficient computing and data security.
Compared with other supercomputer in the world.

| | | | | | | |
| --- | --- | --- | --- | --- | --- | --- |
| Rank | System | nation | Rpeak(GFlop/s) | Rmax(GFlop/s) | Power(GFlops/KW) | Volume |
| 1 | Sunway TaihuLight | China | 125.4 | 93 | 6.03 | 523.1 |
| 2 | Tianhe-2 | China | 54.9 | 33.86 | 1.9 | 174.1 |
| 3 | Titan | United States | 27.11 | 17.59 | 2.14 | 69.9 |
| 4 | Sequoia | United States | 20.13 | 17.17 | 2.18 | 67.8 |
| 5 | K computer | Japan | 11.28 | 10.51 | 1.06 | 10 |